For Your GRAMMY® Consideration
FUCHS:


Bass Trombone Concerto
Best Contemporary Classical Composition
Reminder: First-Round voting ends Sunday, Oct. 23, 2022
---
Clockwise from right: composer Kenneth Fuchs; Col. Andrew Esch with The U.S. Army Band "Pershing's Own"; Russ Zokaites performs the Fuchs Bass Trombone Concerto with the band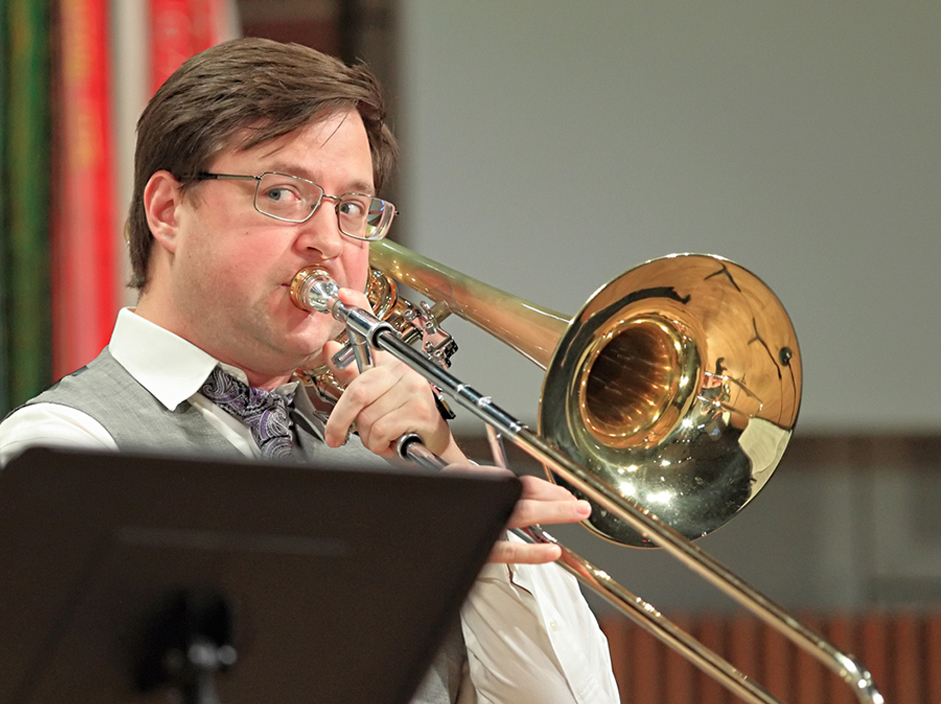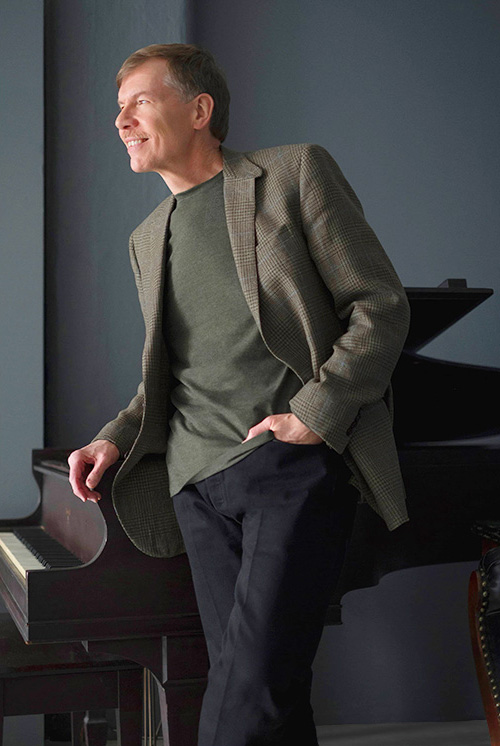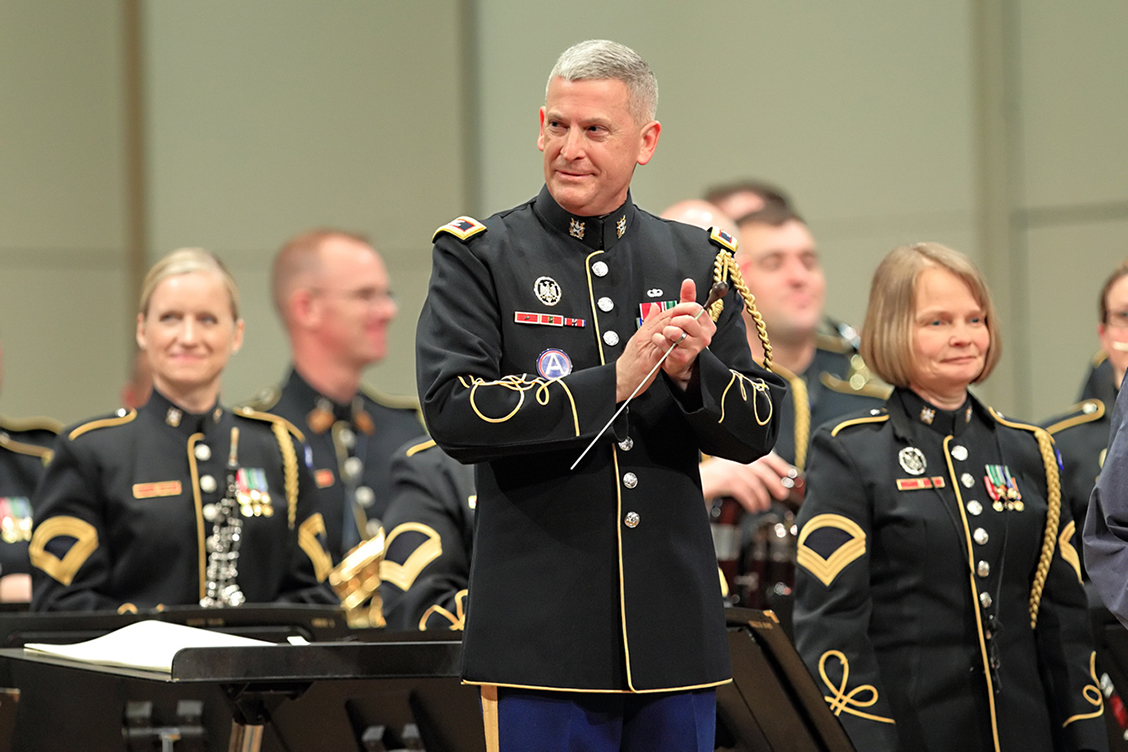 You are invited to listen to the Bass Trombone Concerto composed by Kenneth Fuchs and performed by The United States Army Band "Pershing's Own" conducted by Col. Andrew Esch. The concerto has been submitted for GRAMMY® consideration in the Classical Field in the category Best Contemporary Classical Composition.
---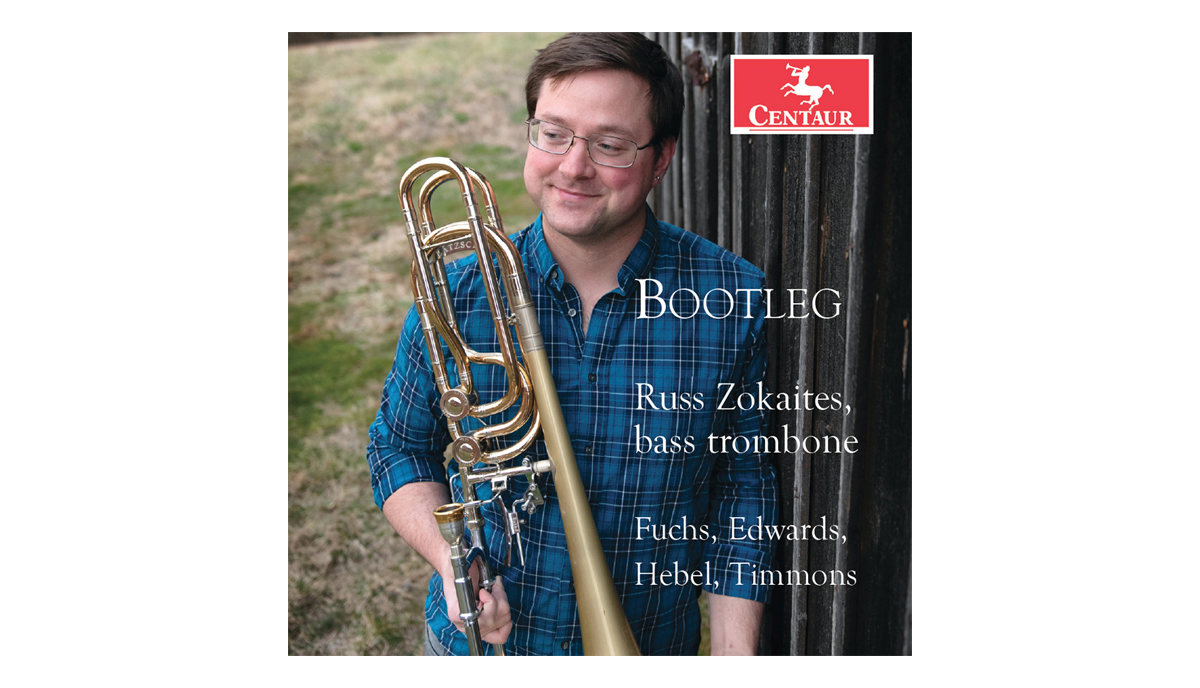 ---
KENNETH FUCHS WEBSITE: http://www.kennethfuchs.com/
LISTEN: http://www.kennethfuchs.com/listen-bass-trombone-concerto.htm
BIO: http://www.kennethfuchs.com/biography.htm
YouTube: Bass Trombone Concerto
---
REVIEWS
Fanfare magazine
American bass trombonist Russ Zokaites specializes in new music, and he has put together a varied program for this disc….
Kenneth Fuchs's Bass Trombone Concerto, at 13:31, is the major work on the program. Scored for bass trombone and wind band, its predominant mood is lyrical. The concerto is in one continuous movement divided into four clear sections. Fuchs adroitly balances the lyric and the virtuosic, writing in a tonal style. The music demonstrates Fuchs's melodic gift as well as a fine ear for color. Aided by excellent accompaniment from the U.S. Army Band under Andrew Esch, and unusual as a concerto for bass trombone might seem, the piece is surprisingly buoyant and beautiful.…
As a performer, Zokaites has all the skill necessary to bring off a program like this: variety of color, precision, lyricism, and a musical presence." — Henry Fogel
---
Russ Zokaites has assembled a great collection of new pieces that he has had a large hand in getting composed…. The cornerstone of this recording is his commission of … Kenneth Fuchs in a beautiful concerto for bass trombone, performed with the U.S. Army Band. Zokaites's playing is light and lyrical, ranging easily from flying high phrases to majestic statements in the low pedal range.
— George Curran, Bass Trombone, New York Philharmonic
---